PACKAGES
These DVDs make wonderful gifts for parents, children, grandchildren and all loved ones, and they are keepsakes that will be cherished for years to come. Tell the tale of someone special, or share your family history by compiling photos and stories from generations past.
Family Legacy: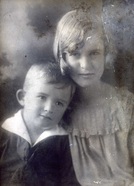 Our most comprehensive package, this DVD is intended to capture the essence of your family history. The package includes documents, interviews, pictures, video, music, menu and transitions. Package includes separate disc with digitally scanned photos and documents. Includes all production costs of interviewing client, scanning of 150-200 photos, editing material and creation of DVD. Four copies of laser printed discs in jewel case are presented in a gift bag.
---
Here's To You: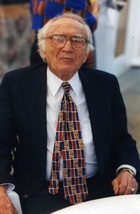 Here's your chance to celebrate a friend, colleague or relative for a retirement party or special event. A collection of four interviews with 75 pictures on a DVD approximately 30 minutes in length. Music, menu and transitions included. Package includes four copies of DVD and separate disc of digitally scanned photos, all tastefully presented in a jewel case and gift bag.
---
Celebrate Life: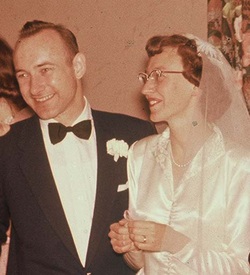 A great way to celebrate an important anniversary or other special event. Twenty minute DVD of 100 pictures set to music including one main interview or selected video footage. Menu and transitions included. Final package has program DVD and scanned photo file DVD with laser printed images on disc in a beautiful jewel case presented in a gift bag.
---
This is Me: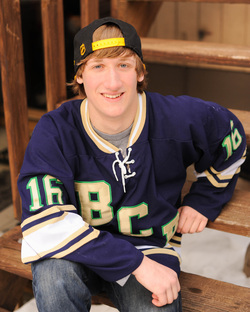 A unique showcase of seeing,hearing and capturing the heart and mind of High School Seniors. In conjunction with Darcy Johnson Photography, this DVD will incorporate interviews, on site filming of activity, portrait photography, music and more in a five to six minute fast paced, visual wonder. Perfect for graduation parties or as a memento of a special time in your child's life.



---
(Pricing available upon request)
Additional photos and interviews priced separately.